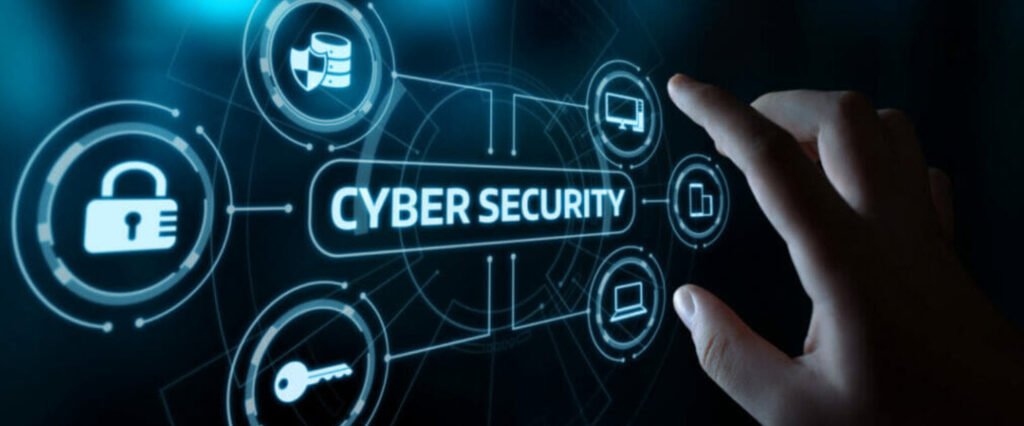 In today's digital age, the importance of cybersecurity cannot be overstated. With an ever-growing reliance on technology and the internet, protecting sensitive information and digital assets has become a critical concern for individuals, businesses, and governments alike.
Fortunately, the field of cybersecurity offers a wealth of knowledge through books, many of which are available for free in PDF format.
In this article, we will explore some valuable cybersecurity books that can be downloaded without cost, helping individuals enhance their understanding of cybersecurity threats, best practices, and defense strategies.