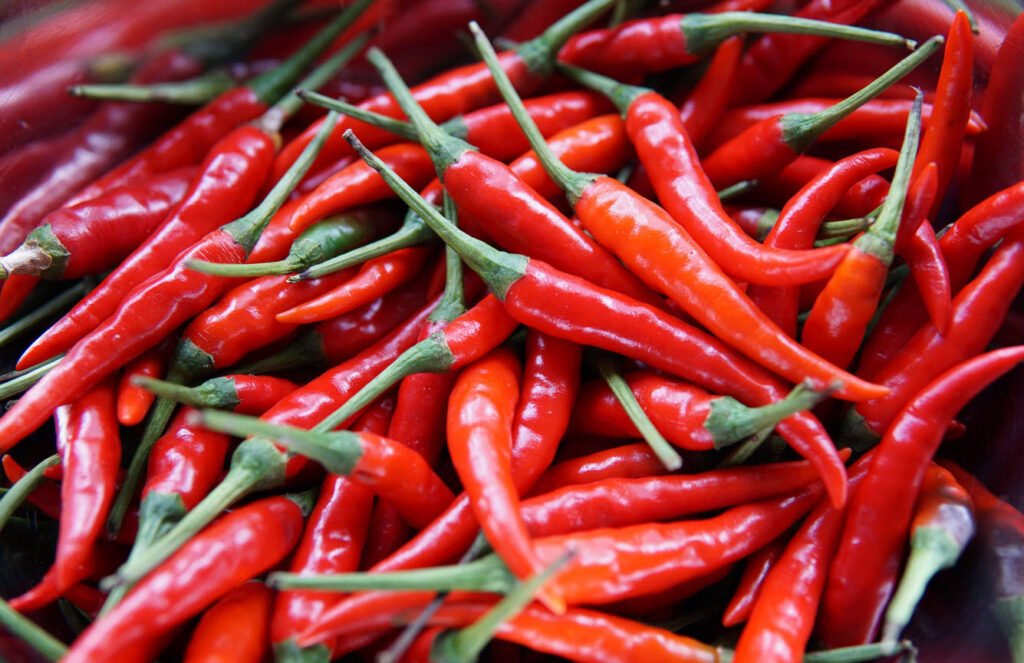 Peppers are a remarkable and versatile group of vegetables that have left their spicy mark on cuisines around the world. These colorful and often fiery ingredients come in various shapes, sizes, and heat levels, making them a fundamental element of countless recipes.
In this article, we will explore a range of peppers, from the mild and sweet Bell pepper to the searingly hot Ghost pepper, highlighting their distinct flavors, culinary uses, and the delightful diversity they bring to our plates.
Bell Pepper
Cherry Pepper
Anaheim Pepper
Jalapeno Pepper
Serrano Pepper
Cayenne Pepper
Tabasco Pepper
Thai Pepper
Rocoto Pepper
Habanero Pepper
Ghost Pepper
1. Bell Pepper
Bell peppers are the mild, sweet giants of the pepper family. They come in vibrant colors like red, green, yellow, and orange, with a crisp, refreshing taste. Bell peppers are a staple in salads, stir-fries, and stuffed pepper dishes, adding a delightful crunch and a burst of color to your meals.
2. Cherry Pepper
Cherry peppers, as the name suggests, are small and round, resembling cherries. They offer a mild to moderate level of heat and are commonly pickled to create a zesty, tangy condiment. These peppers are perfect for adding a little kick to sandwiches, pizza, or antipasto platters.
3. Anaheim Pepper
Anaheim peppers are mild and slightly sweet. They are often used in Mexican and Southwestern cuisine, especially in salsas, sauces, and roasting recipes. They are also a favorite choice for stuffing due to their manageable level of heat.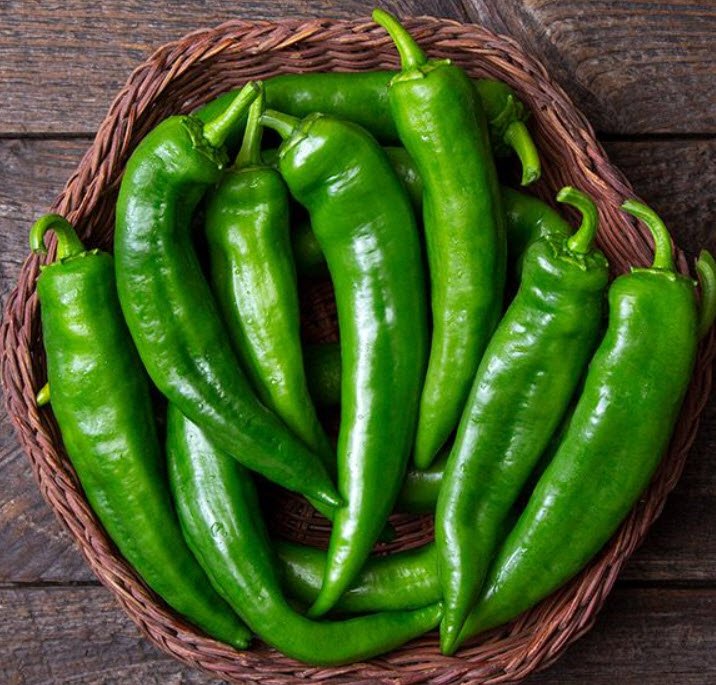 4. Jalapeno Pepper
Jalapenos are one of the most popular chili peppers in the world. They offer a medium heat level and a distinctive, grassy flavor. Whether sliced, diced, or whole, jalapenos are used in everything from salsas to nachos and jalapeno poppers, adding a bold kick to your dishes.
5. Serrano Pepper
Serrano peppers are closely related to the jalapeno but pack more heat. They have a bright, crisp flavor and are often used in hot sauces, salsas, and to provide a spicy zing to a variety of Mexican and Tex-Mex dishes.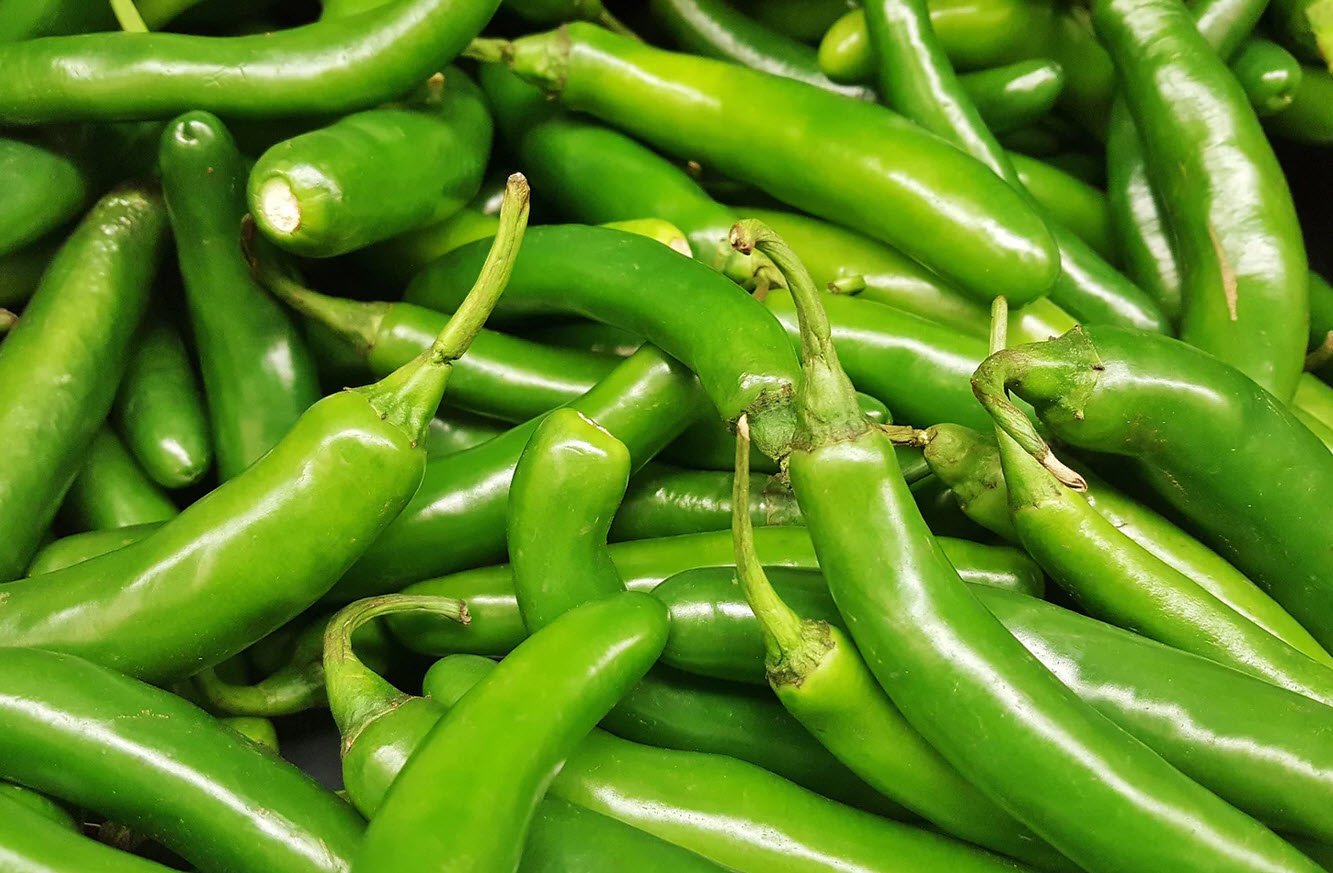 6. Cayenne Pepper
Cayenne peppers are known for their fiery heat and are often used to make cayenne pepper powder. This spice adds a bold kick to dishes such as chili, hot sauces, and even some desserts like spicy chocolate.
7. Tabasco Pepper
Tabasco peppers are famous for their role in the creation of the beloved Tabasco hot sauce. These fiery peppers provide a consistent, tongue-tingling heat and a hint of vinegar. Tabasco sauce is a versatile condiment that can spice up everything from oysters to Bloody Marys.
8. Thai Pepper
Thai peppers, also known as bird's eye chili, are small, but they pack a powerful punch. These tiny firecrackers are a key ingredient in Thai, Vietnamese, and other Southeast Asian cuisines. They add intense heat and a vibrant, sharp flavor to dishes like curries, stir-fries, and dipping sauces.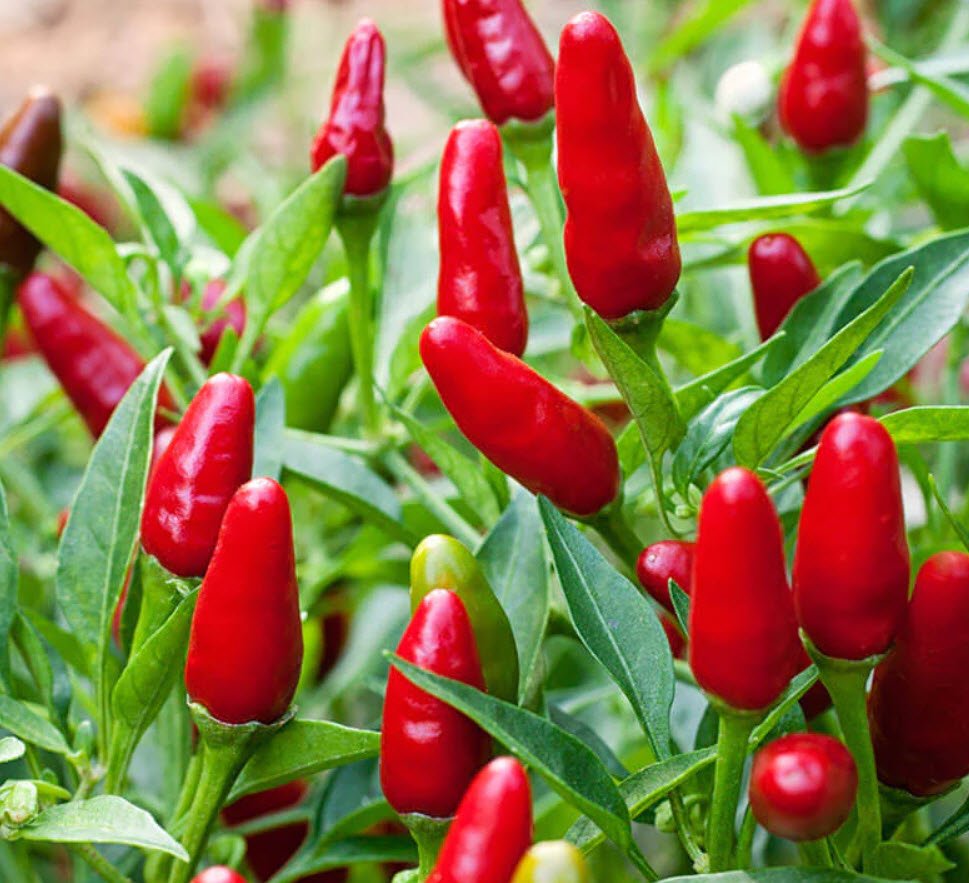 9. Rocoto Pepper
Rocoto peppers are native to South America and are known for their unique trait of being able to withstand freezing temperatures. They have a medium to hot heat level and a fruity, slightly nutty flavor. Rocoto peppers are often used in Peruvian cuisine, especially in ceviche and various sauces.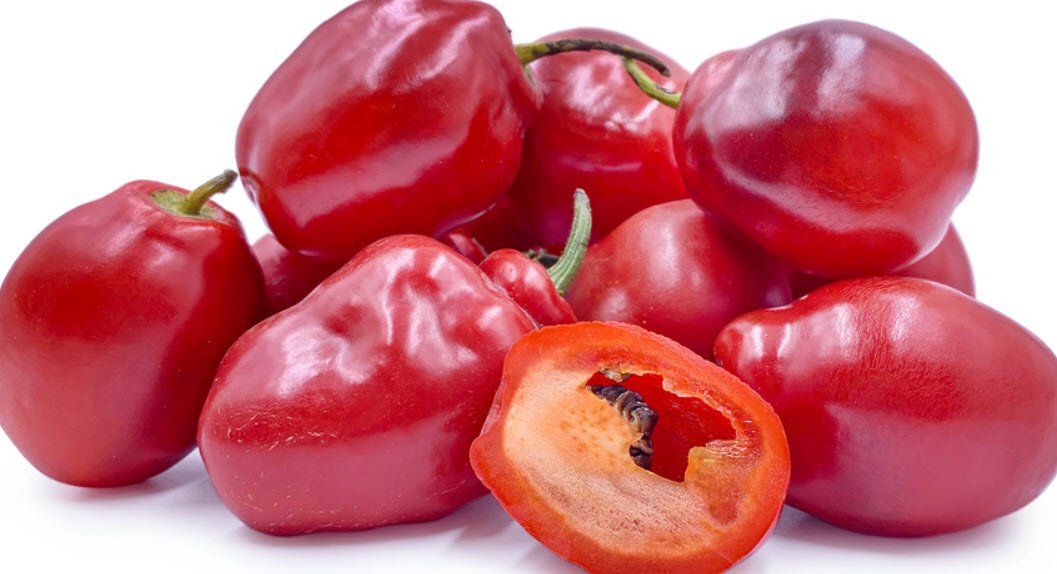 10. Habanero Pepper
Habanero peppers are renowned for their searing heat and fruity, citrus-like flavor. They are commonly found in Caribbean and Central American cuisine and can be used to make fiery salsas, hot sauces, and even spicy fruit preserves.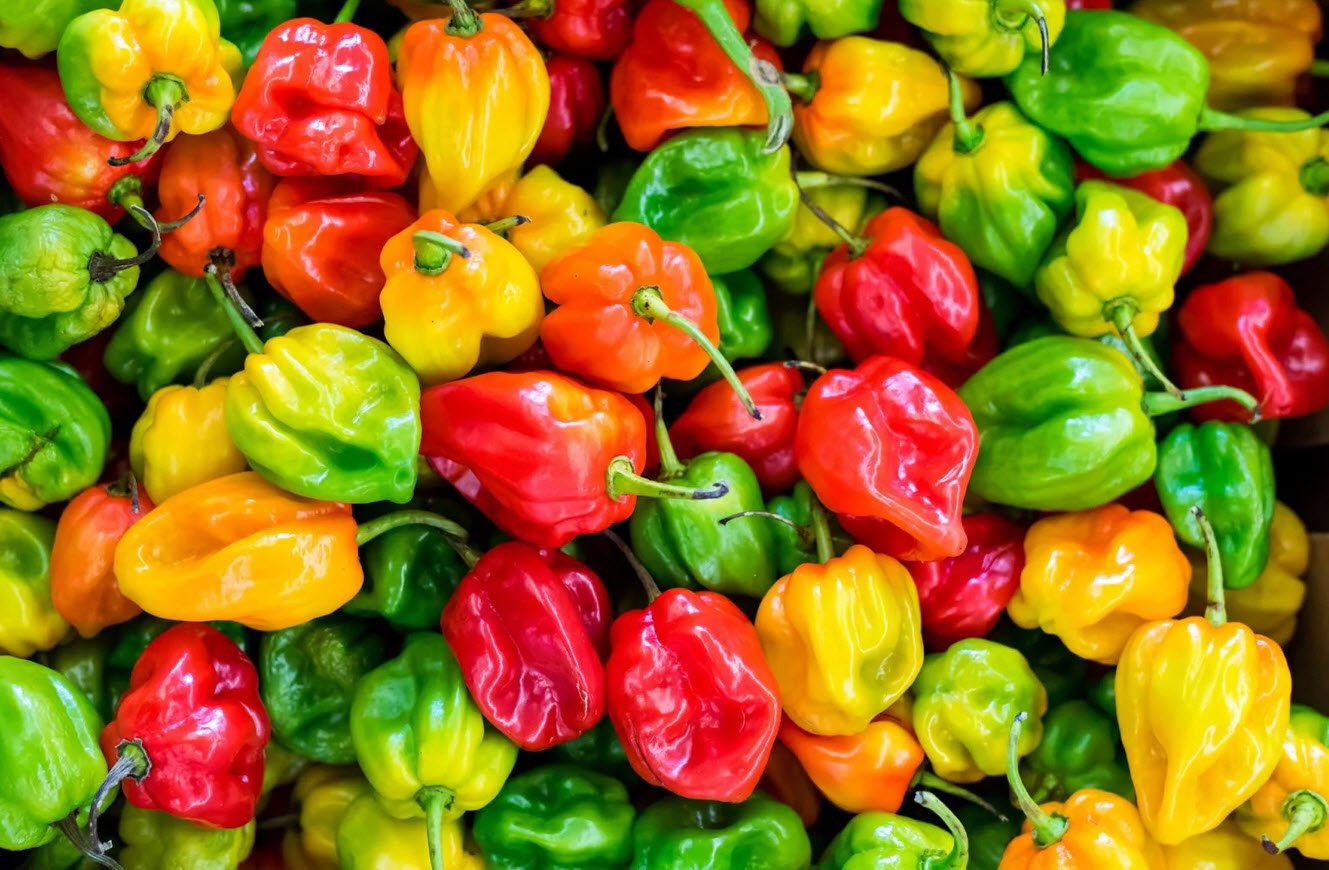 11. Ghost Pepper
The Ghost pepper, also known as Bhut Jolokia, is one of the world's hottest peppers. It boasts a blistering heat level that can reach over a million Scoville Heat Units. It's not for the faint of heart and should be used sparingly, mainly in dishes where you're seeking extreme heat.
Conclusion
Peppers are an integral part of global cuisine, offering a wide range of flavors, heat levels, and culinary possibilities. From the mild sweetness of Bell peppers to the fiery intensity of Ghost peppers, these versatile ingredients can transform an ordinary dish into a spicy masterpiece.
Whether you prefer a subtle hint of spice or a fiery explosion of flavor, there's a pepper to suit your taste. So, embrace the diverse world of peppers, and add some zest to your culinary adventures.